Corbin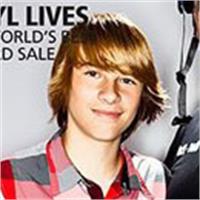 Corbin instructs the following:
Classes For: Kids, Ages 9-16
Advanced Parkour movements will be taught, along with an introduction to basic flips and tricks utilized in Freerunning.




Tadpoles focus on building confidence and foundational skills necessary to continue further growth in the disciplines of Parkour and Freerunning. Guided by our gentle and encouraging coaches, Tadpoles learn to perform moves and skills in the safe environment of our gym.




*Beginners Class for Kids, Ages 9-16

Beginners will focus on building strength, balance, and full body awareness using the fundamental movements of Parkour.